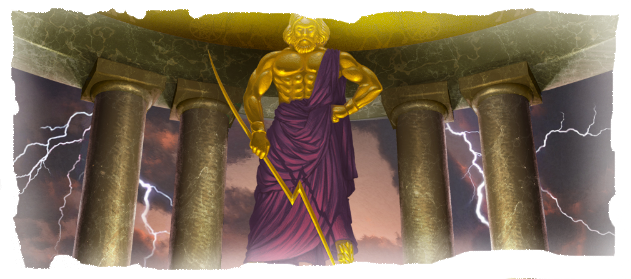 We are proud to welcome you to the legion, here you will become a true soldier of Rome. At Camp Jupiter, you will live and train with other young demigods. As you discover the special gifts you inherited from your godly parent, you will  also hone your unique skills in addition to learning how to work with others as a cohort or unit. Though we exist in an orderly setting, many threats lurk outside of Camp Jupiter's borders. Whether you are the child of a major god or  a legacy, you will play an important part in defending the camp's honor and security.
To get started, please look at our camp brochure, which has all the basic information you need to get started at camp. Please ask the staff team if you have any questions, concerns, or proposals.
Have an amazing fall at Camp Jupiter!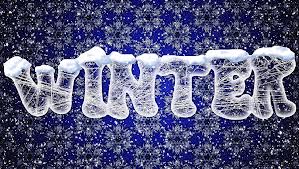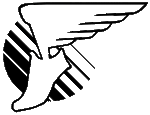 See Archived Announcements. Edit This Page.
---
Welcome campers! Camp Jupiter Roleplay Wiki is currently under reconstruction.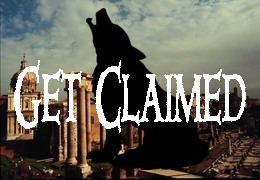 ~ Visit the Wolf House to get claimed ~

"Update Overhaul"




This page needs an update. This means that, after the amount of active and inactive users is clarified, someone will have to modify this page in order to keep it up to date.
| Bureaucrats | Admins | Rollbacks |
| --- | --- | --- |
| | | |

---
Would you rather have Greek characters, instead of Romans? Go back to the time when Camp Half-Blood was the one and only eternal residence for the Olympians' offsprings? This wiki is the perfect solution for all your classic half-blood needs.
While Earth was devastated by war, massive freak natural disasters, catastrophic climate change and a pandemic, 16 separate and international space stations filled with 480 astronauts were in orbit. Come join our partner and roleplay in an post-apocolyptic world.

Have you ever wondered what it'd be like to be in the Avatar world, to be a bender? Well, here, that is what we specialize in. On this wiki, you can bring those ideas to life. We've taken the world of Avatar, based about two-hundred and fifty years in the future from the time of Avatar Korra, and brought you to Republic City.

This Wiki is a community website dedicated to Suzanne Collins' best-selling novel series The Hunger Games. Anyone may edit articles or create new ones, and in this way we can all work together to expand this knowledge base and make it the definitive source for all things related to The Hunger Games trilogy and movie.
---
If you would like to affiliate with us, please review our affiliation criteria
Ad blocker interference detected!
Wikia is a free-to-use site that makes money from advertising. We have a modified experience for viewers using ad blockers

Wikia is not accessible if you've made further modifications. Remove the custom ad blocker rule(s) and the page will load as expected.