RP'd By Neo


----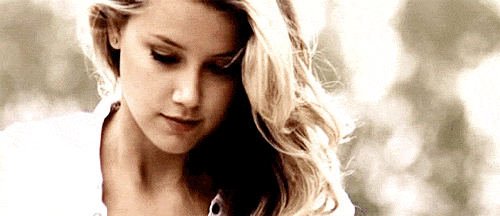 {|style="width: 50%; border:3px solid #A2B5CD; color:black; -moz-border-radius:3ex; border-radius:3ex; -moz-box-shadow: 0 0 10px 3px #A2B5CD; -webkit-box-shadow: 0 0 10px 3px #A2B5CD; box-shadow: 0 0 10px 3px #A2B5CD; padding:10px; padding-bottom:15px; background-image:-moz-linear-gradient(top, white 25%, white 75%); background-image:-webkit-gradient(linear, 0% 0%, 0% 0%, color-stop(25%, white), color-stop(75%, white)); text-align:center;"|- |
|- |
|- |
Basic Statistics
|- |
| | |
| --- | --- |
| Born | April 7th |
| Age | 18 |
| Hometown | Southampton, New York, USA |
| Eye Color | Blue |
| Hair Color | Blonde |
| Height | 5'8" |
|- |
Vital Statistics
|- |
| | |
| --- | --- |
| Species | Demigod |
| Mortal Parent | Astrid Lundquist |
| Godly Parent | Aquilon |
| Cohort | Fifth |
| Weapon | Sword |
| Status | Alive |
| Affiliation | Camp Jupiter |
|}
Freya Lundquist -Fifth Cohort
Daughter of Aquilon
 – 21:36, September 25, 2013 (UTC)

"Hello, my name is Freya."
BiographyEdit
Freya was born in Stockholm, Sweden to Astrid, who was a single mother. Astrid knew she'd produce a demigod as Aquilon explained it to her. After she gave birth to Freya, Aquilon had disappeared (after apologizing to Astrid), leaving the mother to care for her young daughter by herself. But it wasn't for long. When Freya was 3, Astrid met and married Erik Lundquist. He was a very nice and wealthy socialite in the upper class who was friends with many aristocrats and soon, Astrid and young Freya were thrown into the spotlight. For a few years, they handled the attention pretty well. When Freya was five, Benjamin was born.
Sweden is a cold place. Benjamin hated winter while Freya had no opinion as she, well, withstood it. This was the first sign of her demigod traits.
The attention finally got to Astrid. It was too much for her to handle. It had also affected Freya a little bit; she never really adored nor got used to being the centre of attention. So Erik did what he did to please his family.
They moved to America when Freya was ten and Ben was five. The change in their attention and status changed drastically after moving to New York. The Lundquist name is only recognizable and well-respected in their home country, not America. But that doesn't mean they weren't wealthy any more. Erik and Astrid continue to work steady jobs and the affluent family now reside in the Hamptons, with Benjamin, who is not a demigod, being home-schooled by the family tutor.
A trip to California during winter vacation ended up with Freya being introduced to Camp Jupiter and so here she is now.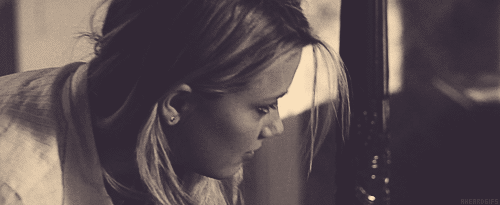 PersonalityEdit
+ warmhearted, sincere, courteous
- timid, insecure, vulnerable
Growing up, Freya and her brother were taught to have a refined social behaviour by their parents as they were expected to be surrounded by ladies and gentlemen alike when they were younger. They brought their manners with them to New York and continue to be well-mannered.
Freya is a sweetheart who is kind and genuine but has an unfortunate lack of self confidence. She never recognized herself as a beautiful girl as she was always surrounded by attractive people: aristocrats in Sweden and wealthy, spoiled children in New York. She doesn't think very highly of herself, despite being adored by many when she was younger in Sweden.
RelationshipsEdit
WIP
Benjamin is her maternal half-brother.
She and Ben did fencing when they were younger.
Freya's model is Amber Heard.
Ad blocker interference detected!
Wikia is a free-to-use site that makes money from advertising. We have a modified experience for viewers using ad blockers

Wikia is not accessible if you've made further modifications. Remove the custom ad blocker rule(s) and the page will load as expected.