Nathaniel "Nate" Rodner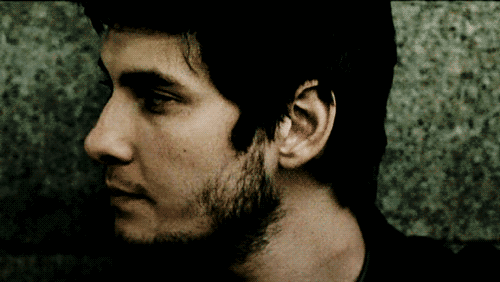 RJ Member, Son of Venus
Personality
Edit
Nathaniel likes to be called Nate. He seems to be generally nice, and likable, but he has a horrible side to him. He can be a bit vile towards other, thinking of ways to make them miserable. In this way, he's also smooth with the ladies, ready to take them from their boyfriends and them smash their hearts. He's cunning and brave, and very sexy and smooth, and can slowly make his way into a popular crowd to destroy it from the inside.
---
Nate's father is a brilliant businessman- one who travels a lot. So when he was off on a trip to Rome, and touring around, he met Venus. He fell in love instantly, thus her powers, but she only ever liked him for his money. Soon after they met, Richard and Venus had a boy named Nate.
Nate considered them a happy family until he was around five years old. Richard found that Venus was with other men. Richard was angry, and broke up with her, refusing to let Nate see her, and just explaining it as "Something he wouldn't understand". Nate was a bit angry with his father, but after he found out after a little spying, he understood, and the anger shifted towards his mother.
It wasn't long until he figured out his mother was a Goddess. Still, she and Richard never got back together. Venus has grown to love Nate, who ended up being angry at her.
When Nate was near ten years of age, Richard had fallen in love again, and Nate trusted her human stepmother- even loved her. This whole time, Venus had been watching over him, and in spite of the new woman, killed her. This only made Nate angrier, and though by now they hadn't spoken for ages, Nate promised never to speak to her again. He stuck to his word, even nine years later when he joins Camp Jupiter.
---
His weapons are Sicas (Curved Daggers) and Niginatas (Curved sword at the end of a pole) He uses both plenty, but his favorite is the Sica
He has a british accent
His hair is long (See pictures)
His birthday is October 20th, making him a Scorpio
His Roleplayer is Lissy
---
---
Ad blocker interference detected!
Wikia is a free-to-use site that makes money from advertising. We have a modified experience for viewers using ad blockers

Wikia is not accessible if you've made further modifications. Remove the custom ad blocker rule(s) and the page will load as expected.